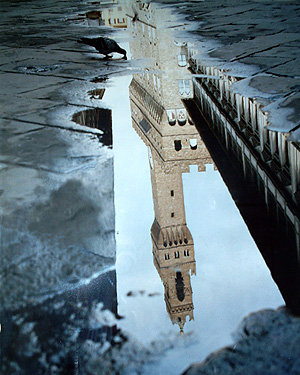 Lorenzo Godi Real Estate Agency, well known since 20 years for his professionalism, offers unmatched quality and impeccable service. Our Agency is interested in renting, buying and selling various real estate not just in Florence, but all around the Tuscany territory. We offer real estate estimates, technical reports, and contract support.
Lorenzo Godi Real Estate consolidated its position in the business, earning the confidence of both the customer and the business operator. Quality has always been the principle concern for the owner and for the collaborators of the agency.
The real estate presented by Lorenzo Godi Agency, either for rent or for sale, are selected based on specific criteria, and subsequently valued correctly to aid in contractual transparency. The plain language in the contracts, description, and valuation affords the customer the comfort of knowing what is being rented or purchased.